HYDNORA
hybrid casper protocol HYDNORA COIN - a New cryptocurrency created for the community on its blockchain based on Ethereum, which combines POW and spherical masterternode system to protect the network from hacking with a very limited release and POS (casper) with the main task: creating bonus point systems in stores with a convenient and simplified mobile wallet!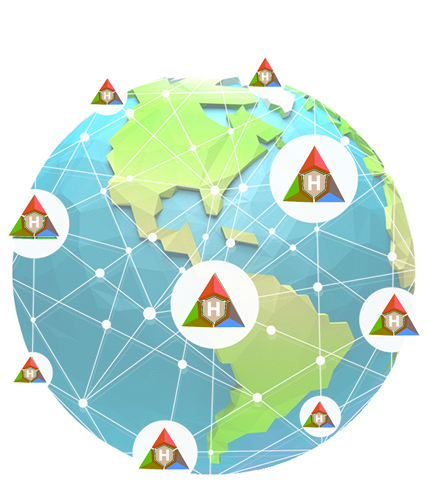 Attention!
The site works in test mode! Thanks for understanding!
Hydnora -is a project focused mainly on providing the below services:
 receiving bonuses in the form of tokens in retail chains and shops

easy to use mobile wallet

own exchange and your token exchanger on your mobile phone

Own burning nodes to support the network with a steady income%

reward Bonuses for activity on forums and other services

POS (casper) - reward bonuses when stacking on a mobile wallet

other
spherical burn masternodes
The spherics burn  masternodes created at the hardware level will serve to protect the network from hacking 51% with a very limited release. The release of new nodes will be tightly tied to the block time and to the term of 1 month.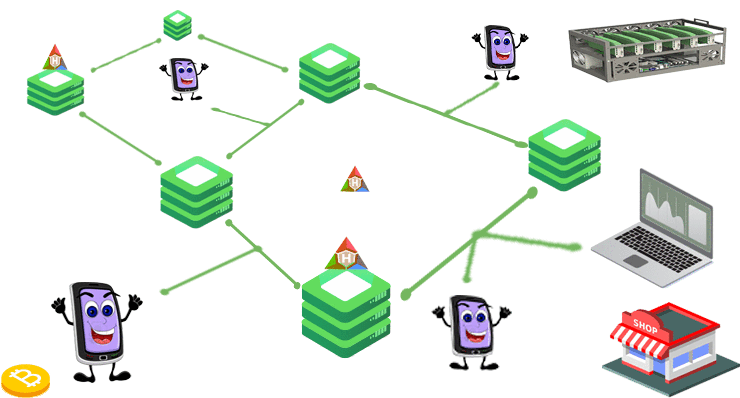 How can I get hydnora and how to get rich
1. Mining using GPUs (including old 3GB.)
2.in retail chains (stores) when buying goods.
3. Income from the launch of their masternodes (they work at the level of hardware and not smart contracts, which do not carry any benefit and protection against attacks on the network).
4. You can buy a crypt on the stock exchange and store it on your wallet and sell it at any time. (The price will increase as mining is very limited and this will contribute to the deficit.)
5. to participate in discussions on forums and other services thereby receiving remuneration to your wallet.
6. POS (casper) - the same system as the air scheduled for 2019.
Investment platform
Do you want to track your whole investment portfolio and see values and graphs online?
Our Investment platform will help you monitor all your crypto investments.
You can see your bought price and current price. You will see included MN rewards and so on.
Most of the stats will be synchronized from blockchain networks and Exchanges online
OUR ROADMAP
Start
market research
team search
tested network
Implemented the work of the Parity client
pool.hydnora.org
explorer.hydnora.org
wallet.hydnora.org
next
Implementing colored-tokens to create a bonus ecosystem for companies
listing on the exchange
mobile wallet update
POWERED BY A TEAM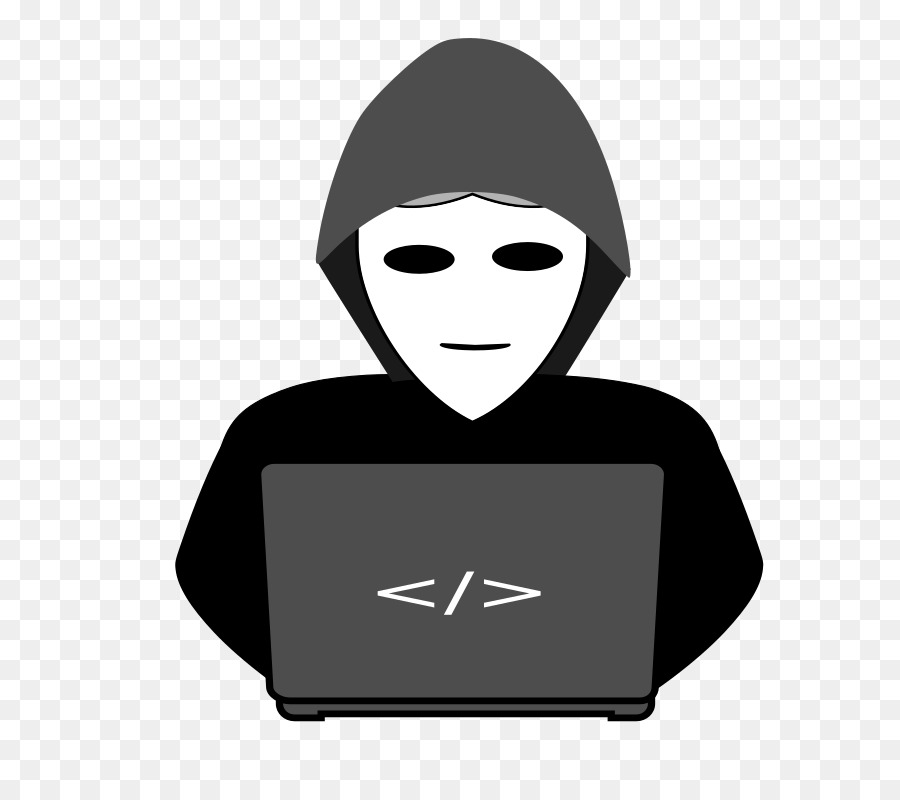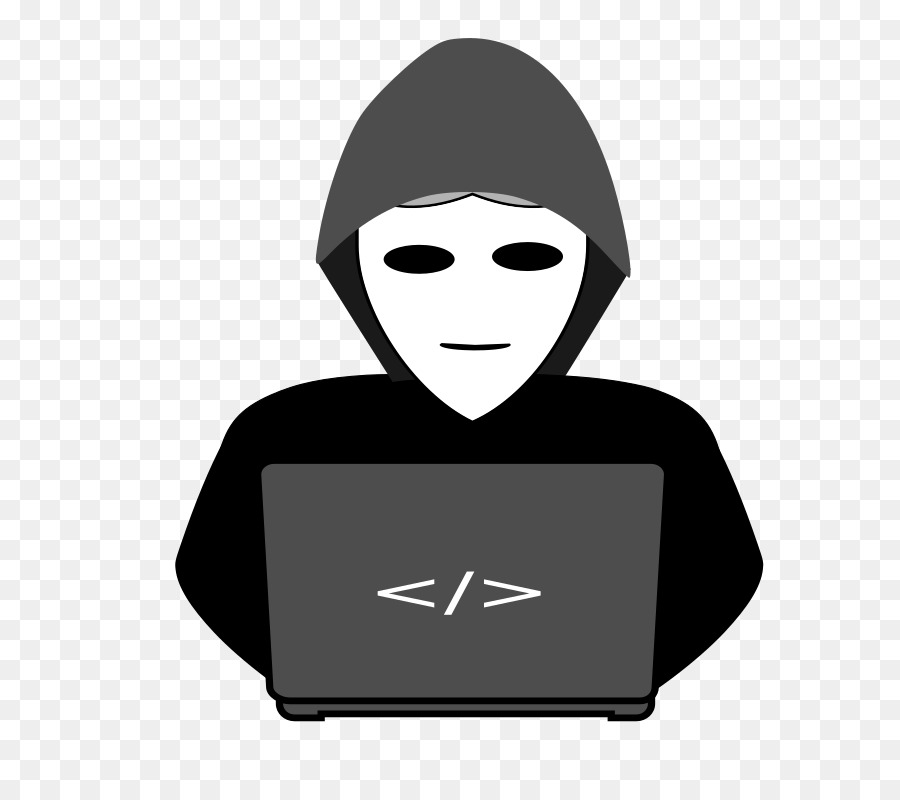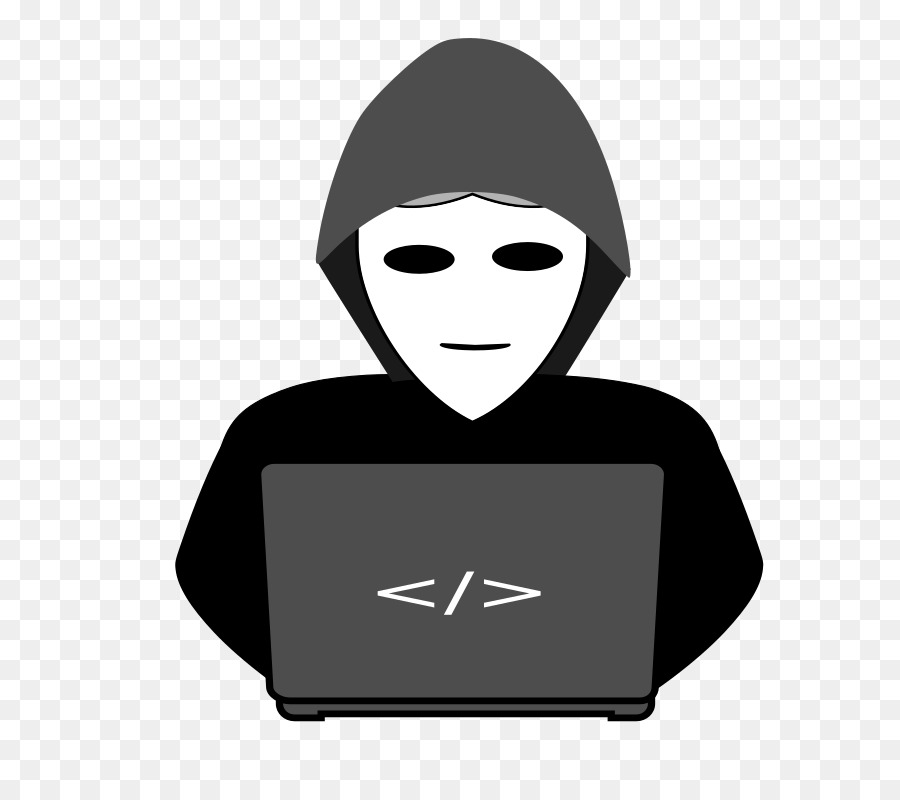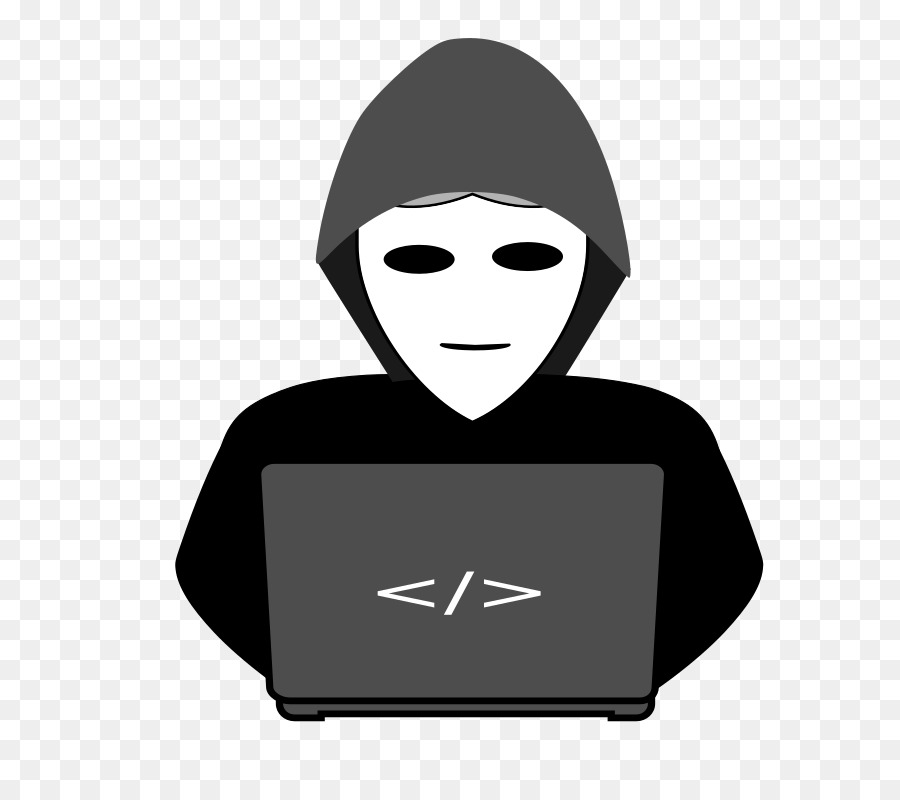 Technical Specifications
| | |
| --- | --- |
| Ticker | Hora |
| Algorithm | Ethash |
| Block time | 15 sec |
| Block reward | 3 (decreases by 25% every year) |
| Total supply |   |
| nodes | 200% years |
| PoW reward | 92% |
| dev fee | 8% |
| premain | 600000 |
FAQ
Will you have an ICO or bounty?
NO ico,No airdrop,no baunty. This coin will be decentralized and depend on the community
What is your cryptocurrency different from others, because hundreds of similar projects have been launched and then died or disappeared, and even the mass launch of the mastrenod only for a short time the rate was kept?